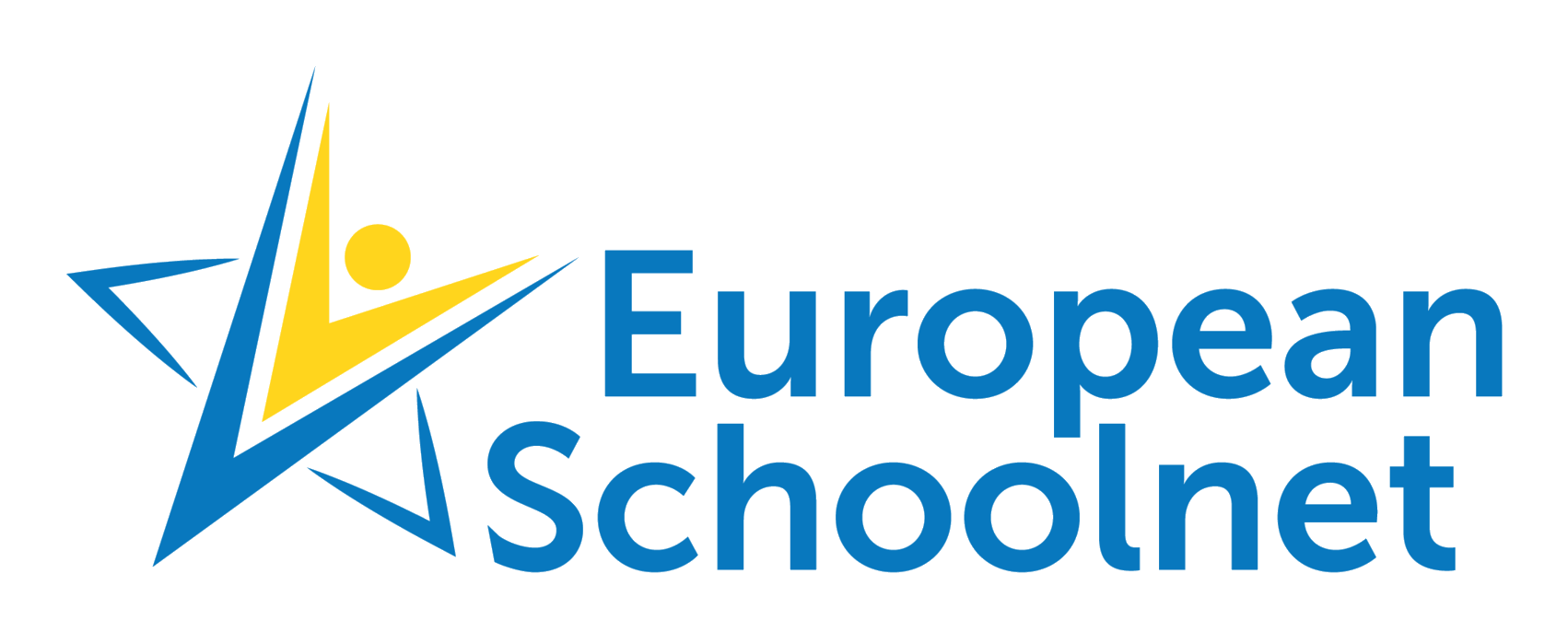 European Schoolnet  (EUN) is the network of 34 European Ministries of Education, leading educational innovation at European level. EUN operates key European services in education on behalf of member Ministries of Education, the European Commission, and industry partners. EUN acts as the interface between education policy and practice, and as a facilitator, bringing Ministries of Education, schools, research and industry together.
EUN's mission is to support education stakeholders in the transformation of education processes for 21st century digitalized societies. This is done by identifying and testing promising innovative practices, sharing evidence about their impact, and supporting the mainstreaming of teaching and learning practices aligned with 21st century standards.
EUN offers a European forum where Ministries of Education can exchange knowledge about educational innovation and ICT; Opportunities to experiment with new models of teaching and learning through pilot projects and policy experimentations; Evidence-based reports concerning educational innovation and ICT; Experience in managing large-scale surveys on policy and practice, and accreditation services and free online professional development for teachers, through the European Schoolnet Academy . Also, a Future Classroom Lab , an experimental hub to explore new technologies and pedagogies and a Learning Resource Exchange offering Open Educational Resources.
The main objectives are to support collaboration and cooperation among schools in Europe, to support professional development of educators, to offer pedagogical and information services with European added value, to disseminate good practice and investigate new models for schooling and learning, to contribute to the development of technology-enhanced learning in schools and to provide services, content and tools based on ICT.
In the area of STEM education in particular European Schoolnet was mandated by its Ministries of Education in 2017 to develop action research initiatives focused on analysing the persisting lack of interest of young students in STEM (Science, Technology, Engineering, Mathematics) studies and related careers. These STEM education challenges are now accepted as a mainstream issue on the European Union's agenda, and European Schoolnet will continue its active contribution based on the experience and evidence it has gathered over the last decade. European Schoolnet is currently leading two strategic initiatives in STEM education in Europe: (1) the STEM Alliance – www.stemalliance.eu building on the InGenious initiative (2011-2014) – is co-managed with CSR Europe (the European business network for Corporate Social Responsibility) and supported by 15 major industry and private partners, aiming to strengthen links between STEM education and careers, involving all schools in Europe; and (2) the Scientix project (supported by the Science with and for Society programme of), the European Commission which, since 2009, promotes the sharing of teaching materials from STEM projects and supports Europe-wide collaboration among Science and Mathematics teachers, researchers, policy-makers and other STEM education professionals.
The need to foster STEM talent amongst young people so they can become the much-needed STEM professionals of tomorrow, continues to be a top priority for European Schoolnet.
European Schoolnet is coordinating The Ministries of Education Science, Technology, Engineering and Mathematics (STEM) representatives Working Group (MoE STEM WG), a platform of discussion and exchange for Ministries of Education regarding their STEM education policies. The overall objective of this initiative is to help lay the foundations for medium and long-term strategies and activities between Ministries of Education and European Schoolnet in the field of STEM education, and especially within the Scientix project, following an agenda that addresses the ministries' priorities and main interests. The members of the MoE STEM WG are appointed by the Ministries of Education directly. STEM Moreover, currently, European Schoolnet is coordinating a consortium of partners involved in the development of a STEM School Label – a self-assessment tool which will identify required areas of development and provide training and resources for applicant schools to improve their STEM activities and increase young people's interest and competences in STEM areas.