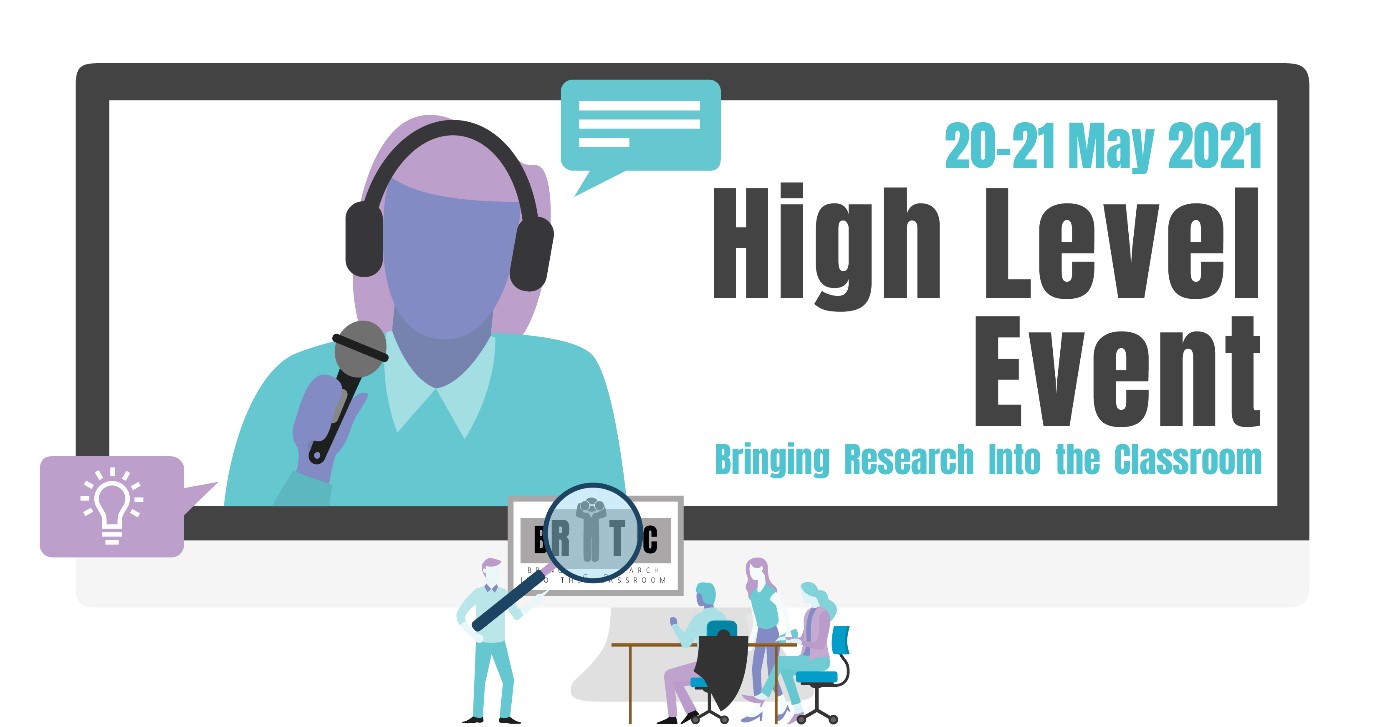 Organised jointly by BRITEC in collaboration with Scientix, AmgenTeach, CS Track and the STEM Alliance, the STEM High Level Event offered two days, 20 and 21 May, of online conferences, and interactive sessions with researchers, school representatives and industry representatives.
Over 600 people registered to the event and we would like to thank you all for participating and for your contributions!
A special thanks goes to the speakers of the various sessions, their thorough presentations and the valuable advice regarding Citizen Science Education.
If you did not manage to join the event or just wish to rewatch it, the recordings are available on YouTube:
Do not forget to follow on twitter @scientix_eu and the hashtags #BRITECProject and #STEM-HLE21.