The content of this page will serve you with useful documents on Citizen Science elaborated during implementation of the project.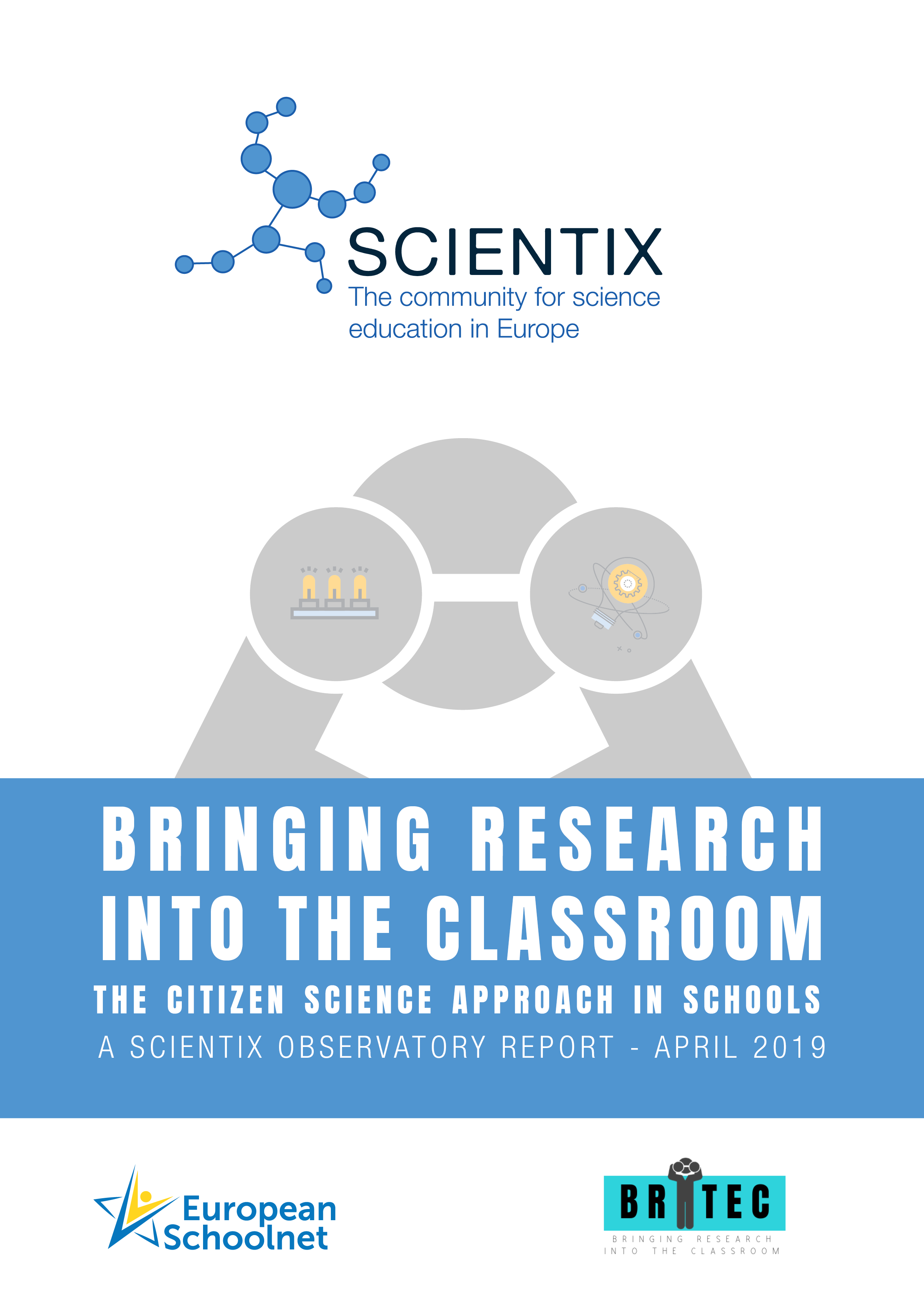 The 'Bringing Research into the Classroom – The Citizen Science approach in schools' report is a Scientix Observatory publication produced by Scientix, the  Community  for  Science  Education  in  Europe  and  BRITEC  –  Bringing  Research into the Classroom projects.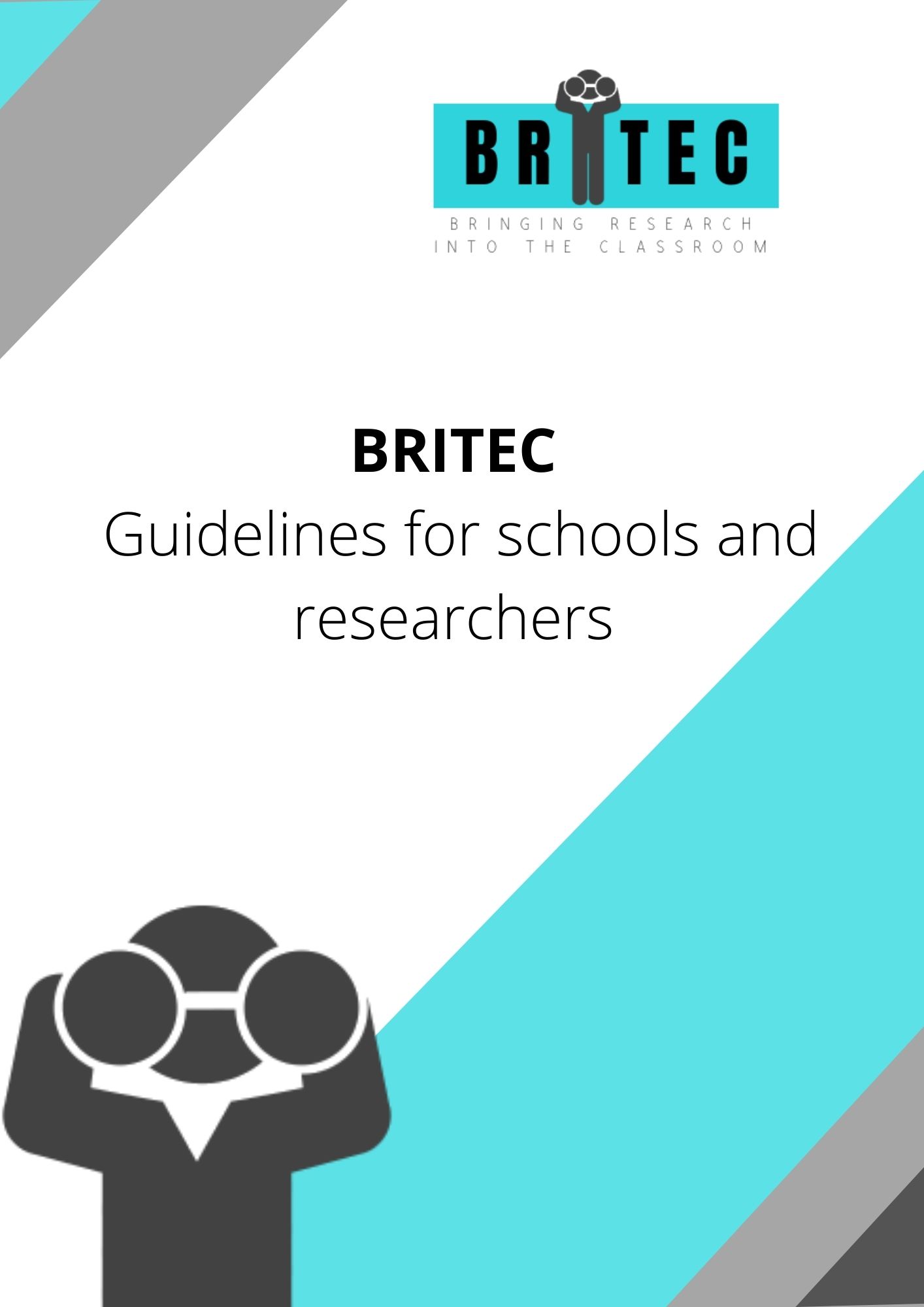 O2 BRITEC Guidelines for schools and researchers describes two sets of guidelines: one addressed to teachers, meant to set the groundwork for introducing scientific processes in the classroom, and one addressed to researchers, including recommendations on how to address students in schools.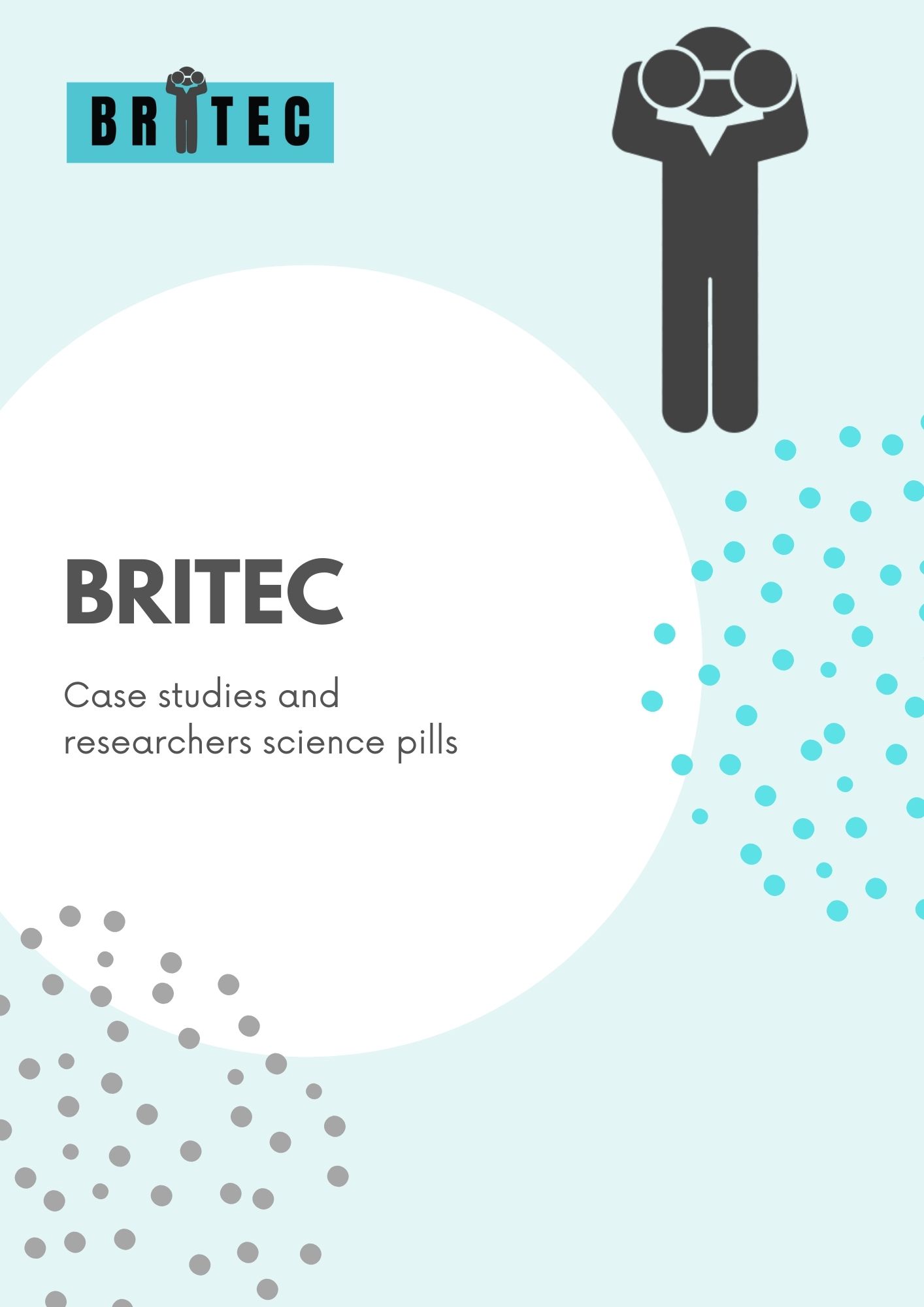 O3 BRITEC case studies and researchers science pills
Teachers and researchers collaborating in BRITEC planned and documented their experiences. Under the guidance of the project team, teachers elaborated lesson plans, detailing pedagogical approaches of introducing Citizen Science into classrooms. Additionally, researchers and teachers produced "science pills" videos, in which they talk about their work and/or the effects of bringing research into classrooms and their experiences during this piloting phase.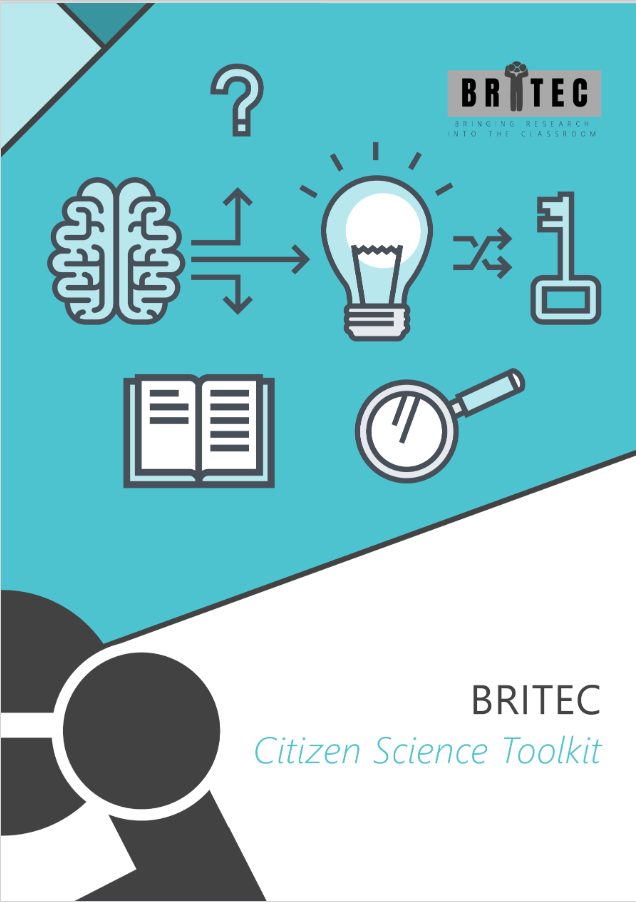 Citizen Science Toolkit contains examples of various IT tools, which could be used during the whole cycle of the creation and implementation of Citizen Science initiatives, reflections on how to address research ethics and useful sources and CS networking platforms.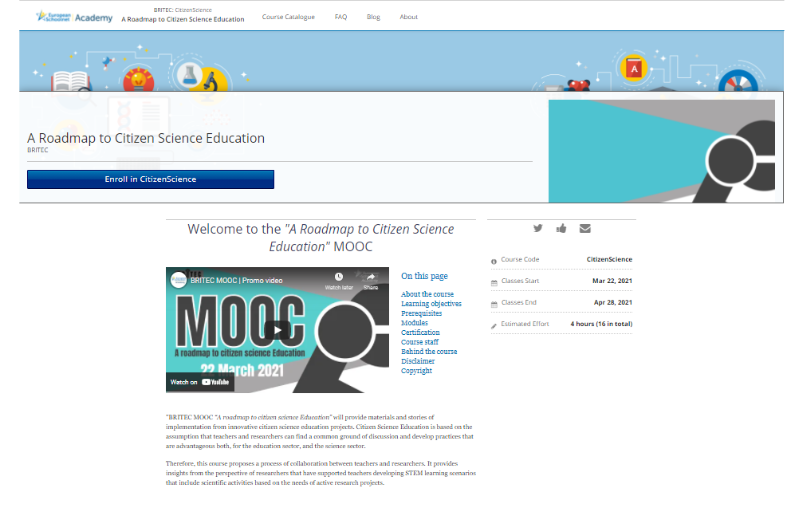 Massive Open Online Course (MOOC) "A Roadmap to Citizen Science Education" – was developed by European Schoolnet with the support from all partners. The developed course consists of four modules and includes a peerreview final activity. Offered in English to teachers that are interested in bringing science in their class through designing, developing and implementing citizen science education projects.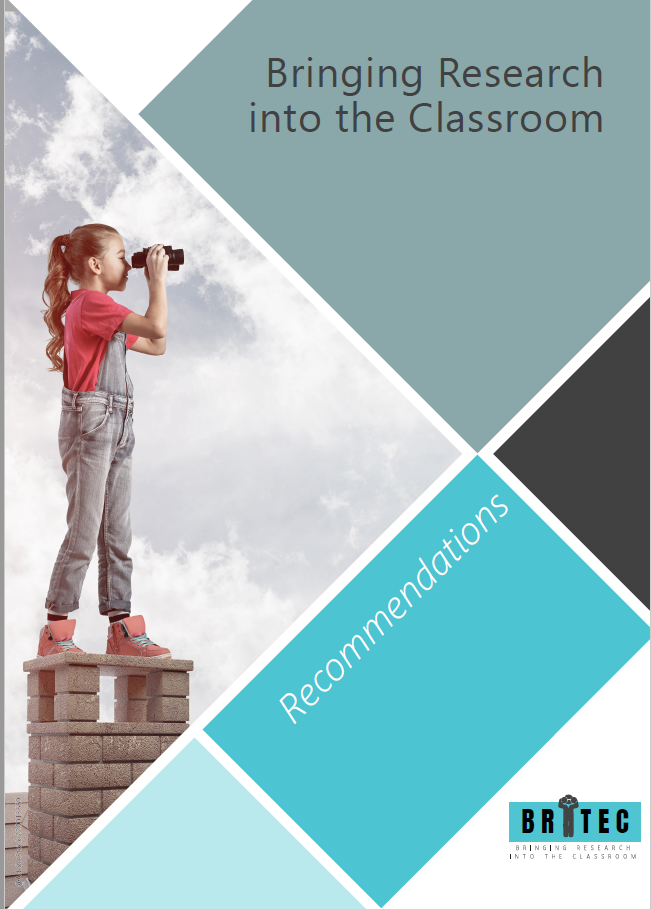 Bringing Research into the Classroom Recommendations – the purpose of the BRITEC Recommendations for different stakeholders is to offer teachers, schools, scientific institutions and policy makers advice on how to bring research into the classroom and how to ensure fruitful collaboration between all parties involved.